We proudly bottle the great water brands Frantelle and Cool Ridge, and bring Voss still and sparkling water all the way from Norway. Schweppes Cordial offers a premium cordial, perfect for mixing, whilst Cottee's cordial is the market-leading brand that appeals to Australian families.
Cool Ridge
The Cool Ridge range is made from pure Australian spring water and offers a product and pack size for all hydration occasions. Complementing the existing range of plain still, flavoured still, plain and flavoured lightly sparkling, is the launch of a new vitamin enhanced range.
New Cool Ridge Vitamin Spring Water helps deliver specific functional benefits beyond hydration. Featuring a sipper cap for on-the-go consumption and just a hint of natural fruit flavour, the range contains vitamins but with without sugar or artificial flavours. There are three delicious Vitamin Spring Water products to choose from:
RESTORE ACTIVE WATER – supports normal muscle function with magnesium and Vitamin D. Flavoured with a hint of raspberry and blueberry essence.
IMMUNITY DEFENCE WATER – assists immune system function with Vitamins B6, B12 and Zinc. Flavoured with a hint of blood orange and lemon essence.
REVITALISE ENERGY WATER - helps reduce tiredness and fatigue with B Vitamins. Flavoured with a hint of Green Tea and Peach essenc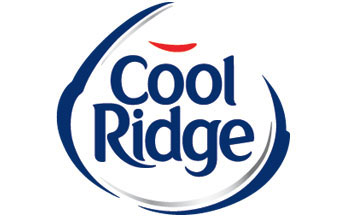 Cottee's
Cottee's was started by a dairy farmer called Spencer Cottee and since 1927, Cottee's has been adding fun and flavour to every day. Mr Cottee developed a wide range of highly popular products that have been a staple in Australian households since that time. Today, Cottee's Cordial is as popular as ever and remains Australia's favourite cordial.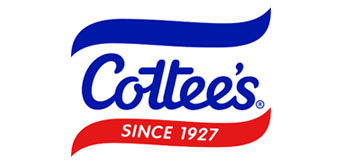 G Active
G Active by Gatorade is water enhanced with electrolytes. G Active is a no sugar, flavoured electrolyte-water that helps replace what you lose when you exercise, helping address the needs of fitness enthusiasts.
Electrolytes
B Vitamins
No Sugar
Natural Flavours
Preservative Free
Available in Berry, Orange and Lemon flavours. Backed by 50+ years of scientific research from the makers of Gatorade.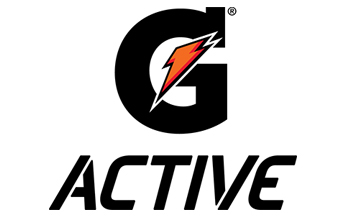 VOSS
Purity - VOSS is bottled at an artesian source in pristine Southern Norway. This unique process produces a naturally pure water, low in minerals.
Distinction - VOSS, with its iconic design, is served on the tables, in the homes and in the rooms of the most distinctive places worldwide.
Responsibility - VOSS is proud of its ongoing commitment to the Voss Foundation, with the mission of providing access to pure, clean drinking water to communities in Sub-Sahara Africa. Voss is committed to the environment, and maintaining 100% carbon neutrality, through a set of comprehensive environmentally friendly measures.