Black Douglas
The story of our whisky begins with the courage of warriors and the man who led them, Sir James Douglas. The Black Douglas is a tribute to the legendary Sir James Douglas, Scotland's mightiest warrior and invincible scourge of Northern England. He died in a fierce battle against overwhelming Spanish forces swinging his claymore and clutching a silver casket containing the heart of Robert the Bruce, King of Scotland. True to his word, he was courageous to the end. And now, some 700 years since his passing, we immortalise his spirit with our whisky that proudly bears his name.
Sir James Douglas and his bold, courageous men are celebrated to this day with every glass of The Black Douglas Scotch Whisky.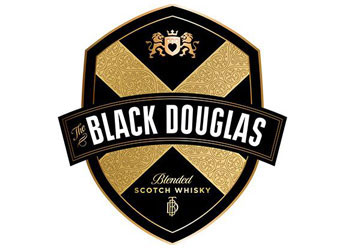 Cougar
For years Cougar Bourbon had been perfecting this authentic sour mash recipe, utilising generations of experience to create a smooth bourbon whiskey. It all starts with the freshest local corn, grains, and pure aquifer water. Cougar is distilled using only the most traditional methods and then settled down in charred American oak barrels. The result is a smooth bourbon deep in character and rich in rye aromas, delivering a distinct spice with a smooth drinking finish.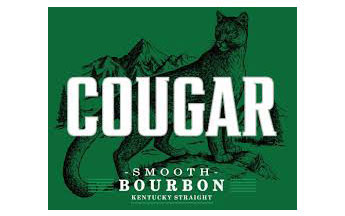 Woodstock
Woodstock Bourbon is genuine American oak-matured bourbon whisky distilled in the finest barrels. It continues to be the bourbon and cola of choice for many Australians due to its great value-for-money, rich authentic bourbon taste and convenient pack types.
www.woodstockbourbon.com.au
www.facebook.com/woodstockbourbon