We provide a range of juices to suit a variety of occasions. Our juice brands Extra Juicy, Spring Valley Juice and Pop Tops appeal to families. Charlie's Honest Juice and Phoenix Organic Juice drinks are perfect if you want a more premium juice. Pop Tops are one of Australia's favourite children's beverages with many convenient options for parents. Iced tea from the Real Iced Tea Co. is naturally brewed and provides a refreshingly light and easy-to-drink style of iced tea.
Real Iced Tea Co
At the Real Iced Tea Co. they have been on a mission to create a new style of iced tea: an easy-to-drink iced tea which is a perfect blend of real fruit and real tea brewed with real tea leaves. Unlike some iced teas, we never use tea powder. At the Real Iced Tea Co. our method captures only the goodness of tea, making it … refreshingly real.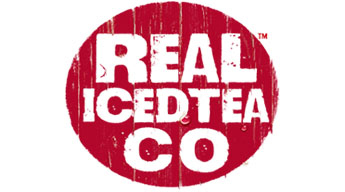 Spring Valley
Spring Valley started in 1957, when a ban on bottled milk products got Leopold Epstein's creative juices flowing. He put factories of unused glass bottles to use by starting Spring Valley. It was an instant success then, and is still one of Australia's most loved fruit juice brands today. Only the best fruit is used so it always tastes great.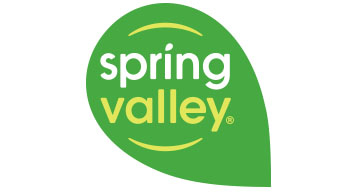 Charlie's
We like the truth. Pure and simple. No fluffy bits or extra drivel. So we talk straight UP, telling it like it is. With some humour. Everyone likes humour. And the odd quirky bit here and there. Friendly too. We're really into friendly. And we're proud of our ingredients. So we WRITE about them in big type. Plus we've got personality. Buckets of it. So it shines through in everything we say and do
Just the good stuff.


Pop Tops
Pop Tops are fun and great tasting beverages for Australian kids. Offering many different options for parents to choose from, the drinks are a perfect and convenient solution. The 250mL packaging is designed for little hands, with the Pop Tops lid helping to minimise mess. The colourful characters from the Pop Tops bunch, led by Alfi Apple and Wiggi Water add some fun and excitement to every pack.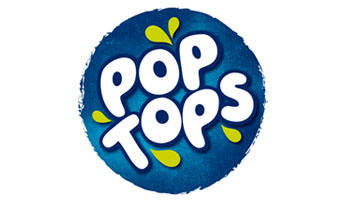 Extra Juicy
Extra Juicy is the family-focused ambient juice brand that delivers chilled juice credentials and personality. They think and act differently by being light-hearted, bright and having a fun view on life. They make all natural products that are the best tasting possible, because life is better when it's Extra Juicy!